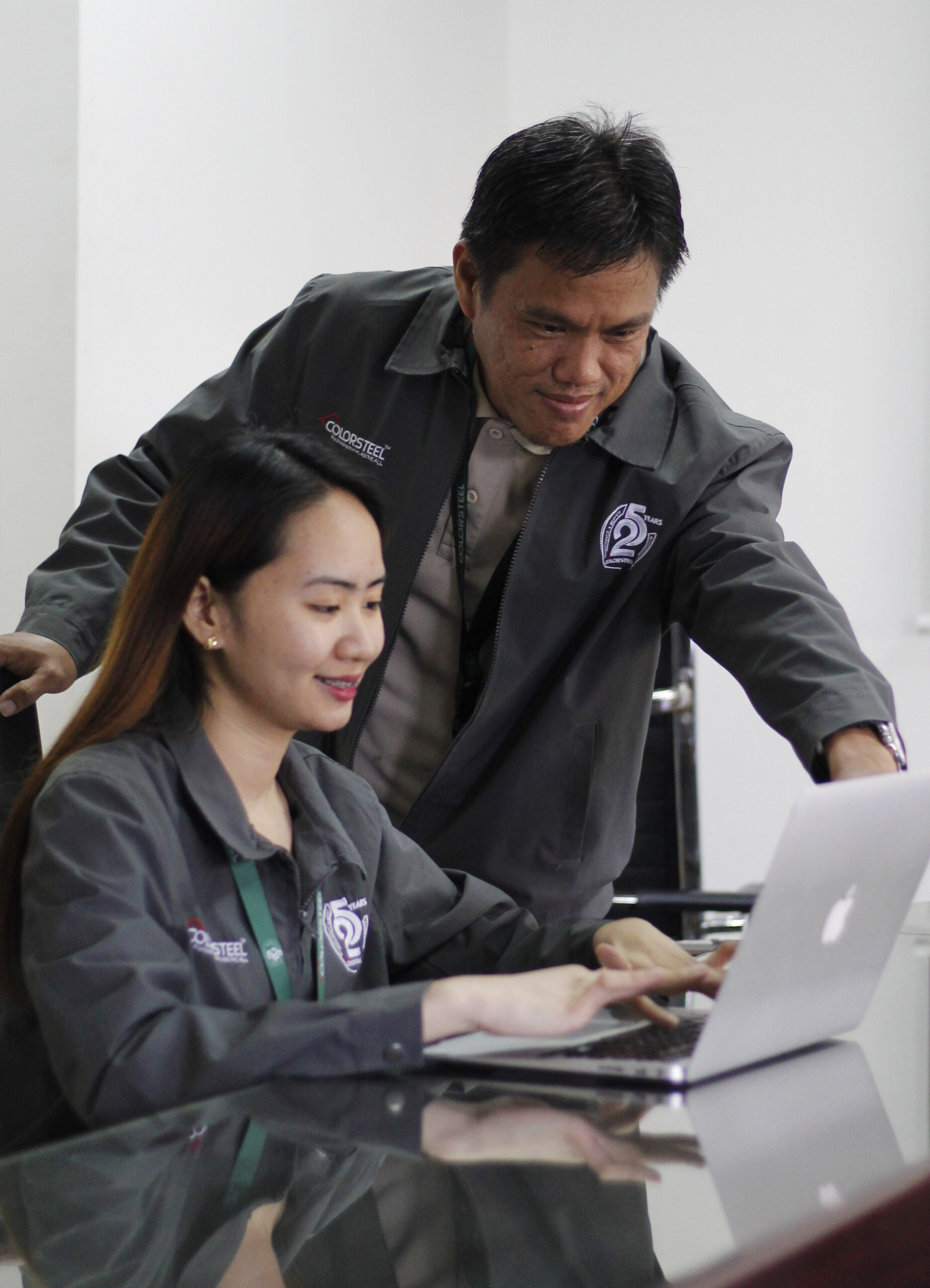 Started as a humble trading company of pre-painted long-span steel roofing and roof engineering services in 1994.
Colorsteel is committed to producing quality standard roofing, framing, decking, and cladding products and services to serve in every home and business.
We provide the most practical and durable solutions for different roofing needs that enable and secure the present while preparing for whatever tomorrow might bring.